Tours of Tuscany: from Florence to the Chianti, Siena and San Gimignano!
Min. reading
Guelfo Bianco is your hotel in Florence for tours and excursions in Tuscany!
Read this short article to learn more!
There are many tours in Tuscany going all over the region, thanks to the richness of this land, that by nature, has many historical centers and architectural marvels to offer.
From the heart of Florence, where Il Guelfo Bianco is waiting for you, you can leave for some exciting tours around Tuscany, towards Siena, San Gimignano and the Chianti, very easily, in no time.
These destinations, that you can reach in a pleasant day trip, are the perfect occasion to enjoy exclusive food and wine tours, visits to medieval villages and beautiful walks admiring enchanting landscapes.
After enjoying the magic of Florence and our friendly welcome, it is natural having the desire to explore also what lies around the city, at the discovery of all those destinations that made Tuscany such an appreciated region all around the world.
San Gimignano, that has almost the same aspect as in Medieval times, is a real jewel between the hills, worthy of all your attention. If you visit it in the right periods, like for example during the low season, you will fall in love with it, walking in its silent streets, leading to Piazza del Duomo.
Hymn to the slow travel, the Chianti is the most popular area outside of Florence, between the provinces of Arezzo and Siena.
In a spectacular and timeless environment, you can visit the Chianti area all year long. Typical products, prestigious wines, rural landscapes, ancient buildings and trekking and biking routes are the winning mix of a must have tour for who's visiting Florence.
And if the Chianti route leads you the the enchanting Greve in Chianti, it is natural to add another destination to your possible excursions around Tuscany: Siena.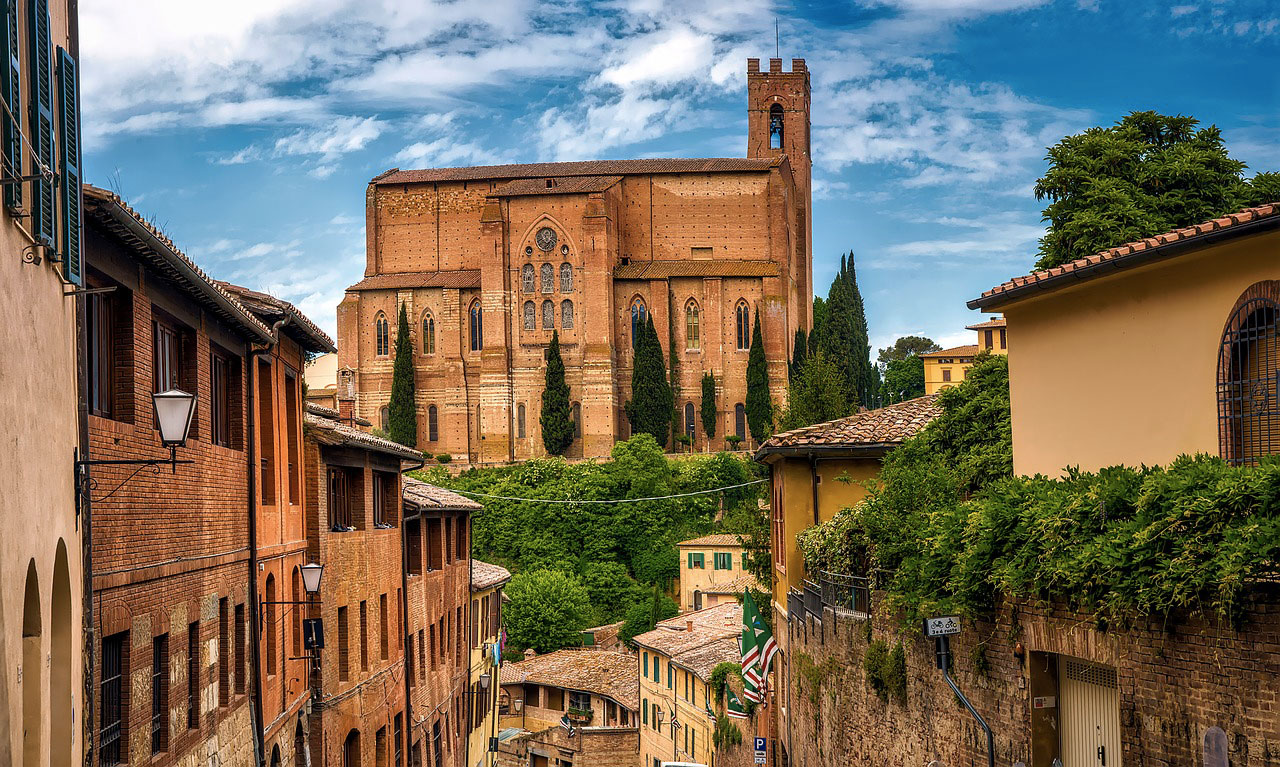 Gathered around Piazza del Campo, one of the most beautiful piazzas in the world, Siena is rich of things to see such as the Duomo, the National Gallery, the Torre del Mangia, from which you can have and emotional view of the city facing the surrounding hills.
These and many others are the tours in Tuscany that can be part of your stay at Hotel Il Guelfo Bianco! Add these experiences to your vacation to make it even more memorable!
Write us to book your stay,
we will welcome you in the best possible way, giving you tips on the best tours you can have from the center of Florence, around the Tuscan region!
If you're looking for some very useful Travel Advice about planning a trip to Tuscany we suggest you to click and read 10 Adventures Ultimate Guide!