Taking a stroll in the Oltrarno quarter, one of the coolest areas in Florence!
Min. reading
Did you know that it is incredibly easy to reach the Oltrarno quarter from our hotel near the Florence Cathedral?
That's the reason why we love to suggest our guests to take a stroll in the Oltrarno, positioned on the left bank side of the Arno river, a suggestive place that reveals Florence's different souls.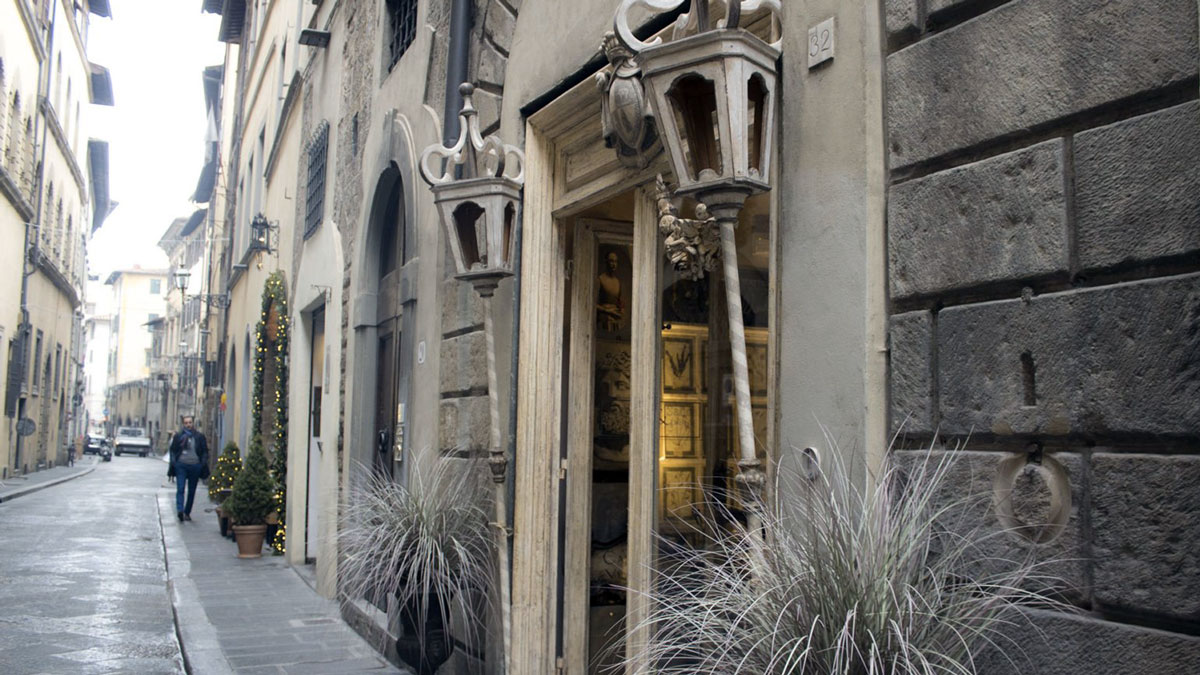 Today's Oltrarno, reported by the major tourist guides as a must for every trip to Florence, reveals the successful coexistence between the Florentine tradition and history and the major contemporary trends.
San Frediano, the beating heart of the Oltrarno, offers clubs, wine bars and restaurants with a cosmopolitan look and spirit: a natural destination for hipsters, young people and alternative souls.
So, in just a few years, alongside silver-working shops and designers who create clothes, bags and household items with high quality fabrics and materials, the Florentine nightlife has found another exciting and romantic dimension.
The presence of history adds charm to a visit which we strongly recommend. In the Oltrarno you can admire the church of Santa Maria del Carmine – the one with some remarkable frescoes by masters Masaccio and Masolino – positioned right in the main square of the district, or enter the ancient Church of Santa Felicità, dating back to XI century,
In every time of the year, the Oltrarno is a pleasant destination even for those who want to walk outside: so don't' miss the Giardino dei Torrigiani or the splendid view of the city from the hills of Giardino Bardini, climbing its famous baroque staircase.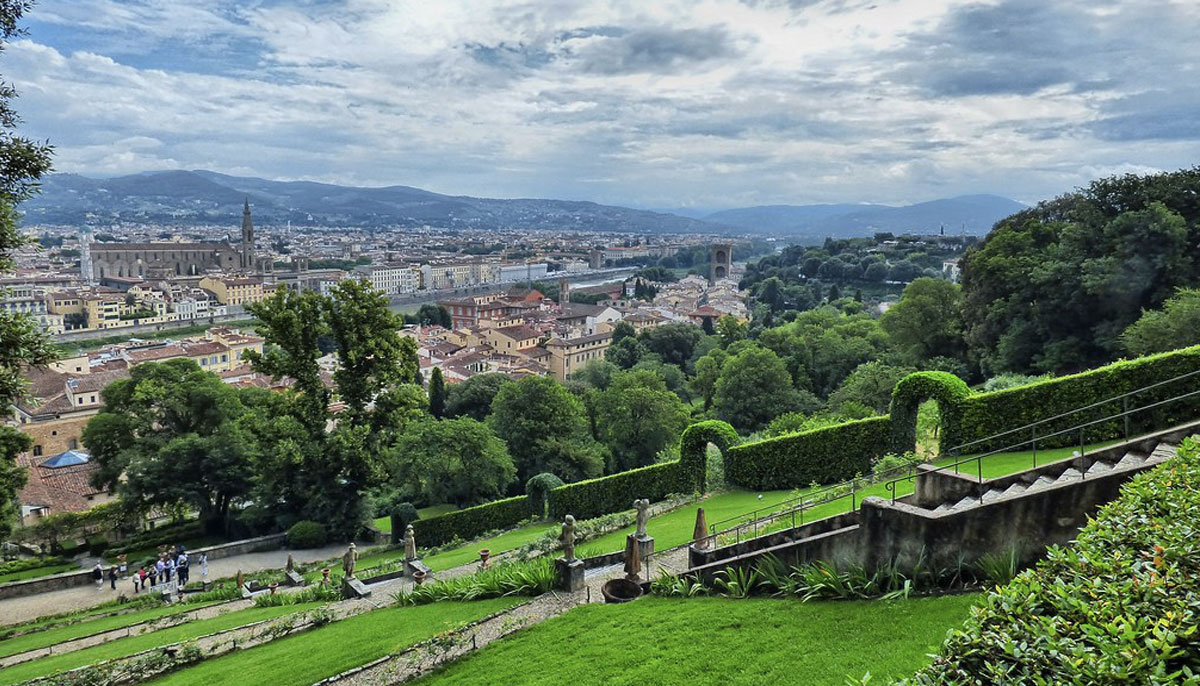 Like other areas of Florence, the Oltrarno has managed to maintain its historical and cultural roots linked to tradition by opening up to the young people, welcoming this indispensable lifeblood in its streets with the smile and simplicity typical of the Florentine people.
The Oltrarno offers relaxation, culture and local handicraft.
In fact, if San Niccolò, San Frediano and Santo Spirito are for sure places far away from the frenzy of the main city streets, don't forget to visit Palazzo Pitti and its museums, but also the craft workshops dedicated to silver jewels and to wonderful drawings, created with the ancient acquaforte technique.
The enjoyable moments of the evening aperitif and the sunset on the Arno river, are thus only a small part of the Oltrarno experience, which we will help you discover during your stay at Hotel Il Guelfo Bianco.
Write us to know more or ask directly our staff all the information about Oltrarno at your arrival at the hotel!