Mauro Staccioli: a pleasant and ongoing presence at Il Guelfo Bianco.
Min. reading
Since the opening of our art hotel in the heart of Florence, we have had the pleasure of welcoming many unique artists. Among them, one we will always remember with great affection is without doubt Mauro Staccioli.
Staccioli made a name for himself in the arts thanks to his large-scale sculptures which are often installed in natural environments enhancing their materials, forms and concepts underlying them. Staccioli was a frequent guest at our hotel for almost twenty years, starting from the early '90s.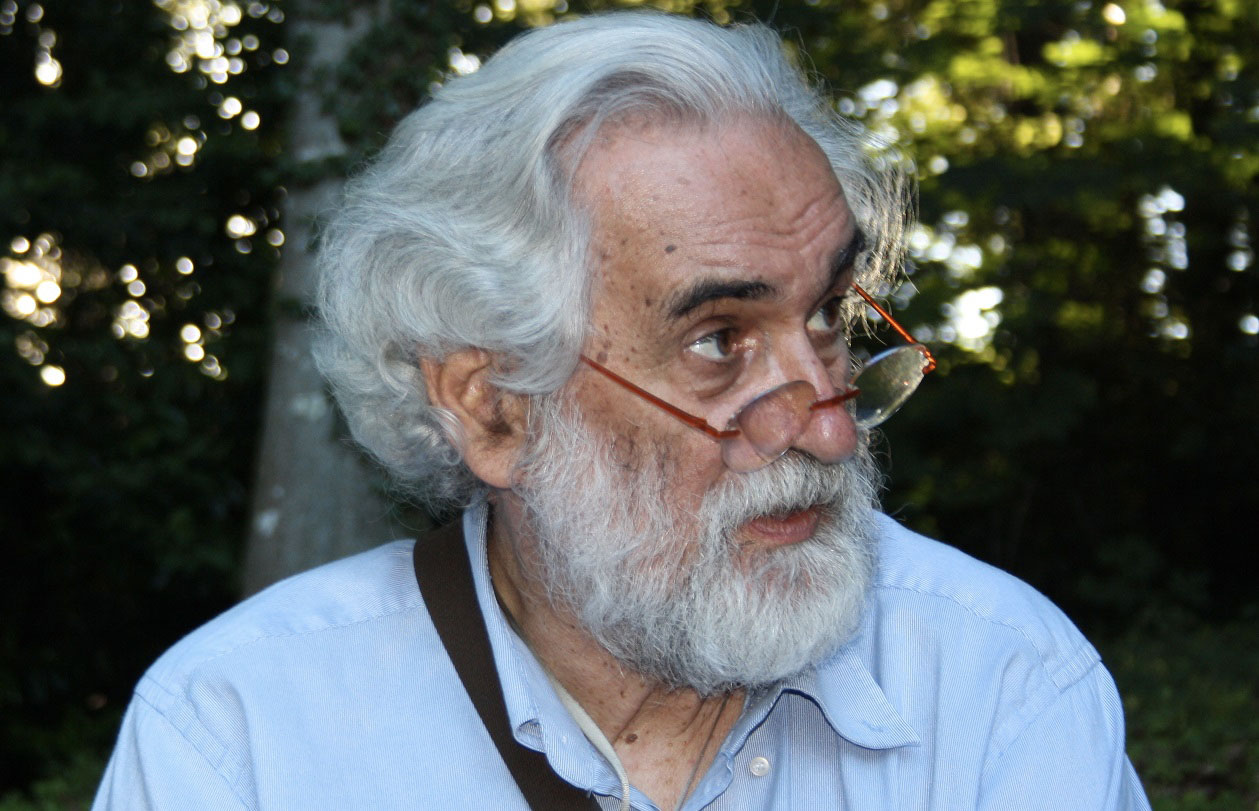 From our very first encounter, we were taken aback by his intellectual vitality and fortitude. He was on perpetual motion dedicating himself to his own art—he was often travelling to several cities to retouch his installations, and to events and exhibitions taking place in Florence.
A friendship between the artist and our family was immediately born and kept consolidating itself in the following decades with passion and true conviviality, at lunches and dinners, at time with other artists too.
His works made their way into Il Guelfo Bianco pretty naturally, probably thanks to the unusual mutual interest. Quite frankly and out of our own experience, it is indeed rare to appreciate the artist and the man behind the art at the same time.
Several drawings by Staccioli hang in room 204. He used to draw too although he was mainly known for his large-scale sculptures, made of concrete or cor-ten steel, which he started to conceive in the '60s.
We remember Mauro as a outstanding human being as well as passionate traveller. Apart from his frequent visits to Florence, he travelled to the United States, Germany, Portugal and Sicily.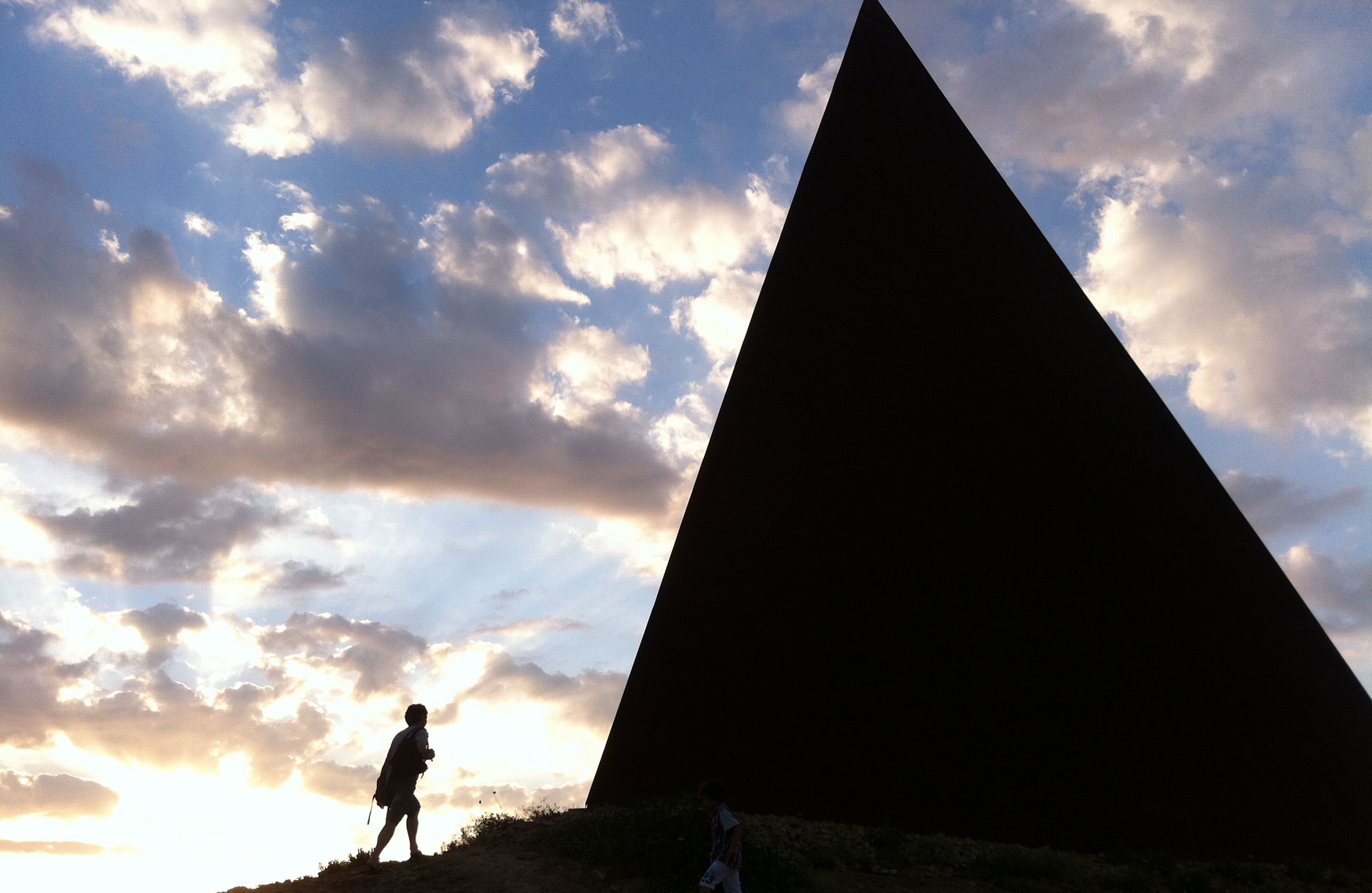 In Sicily, in Castel di Tusa, the artist from Volterra decorated a entire room at the Hotel Atelier sul Mare. But not only. From the beach of the small Sicilian town one can catch a glimpse of 'Piramide – 38° Parallelo', one of his most suggestive large-scale sculptures, lying on a high ground at the Parco della Fiumara d'Arte.
It is probably the intrusion of his abstract forms in urban as well as natural environments that intensifies Staccioli's sculptures.
A small example of it can be enjoyed even at Il Guelfo Bianco: it is a rather minimal intervention our dear Mauro presented us with in an opening on the wall dividing the main hall from the breakfast room.
Glad to have been able to share our affection and admiration for Staccioli with you, we would be delighted to welcome you at our art hotel—close to Florence cathedral—and to show you our own collection of contemporary art!
See you in Florence!
'Art washes away from the soul the dust of everyday life.'
(Pablo Picasso)