Stay at Hotel Il Guelfo Bianco and visit the Museo Novecento!
Min. reading
Florence's museums and Hotel Il Guelfo Bianco have a real connection, maybe because contemporary art, or art in general, has always been an important part of our lives.
Our art hotel in the historical centre of Florence is rich of artistic testimonies of the 900s, spread around all our rooms and hotel, even in the breakfast room!
Because of this we were incredibly happy in 2014, when the Museo Novecento was born (museum of the 900s), a new expositive dimension dedicated to the art of the XX century, only ten minutes walk from Il Guelfo Bianco.
The 15 rooms of the museum give you
the possibility to admire 300 artworks.
In the occasion of the exhibition dedicated to the figure of the Florentine architect Giovanni Battista Giorgini – creator of Pitti Moda, and great supporter of the Haute Couture and Made in Italy- we decided to make a contribution, giving some of our artworks to the Museo Novecento, especially those of Gherardo Rueda, belonging to the old art gallery Il Quadrante.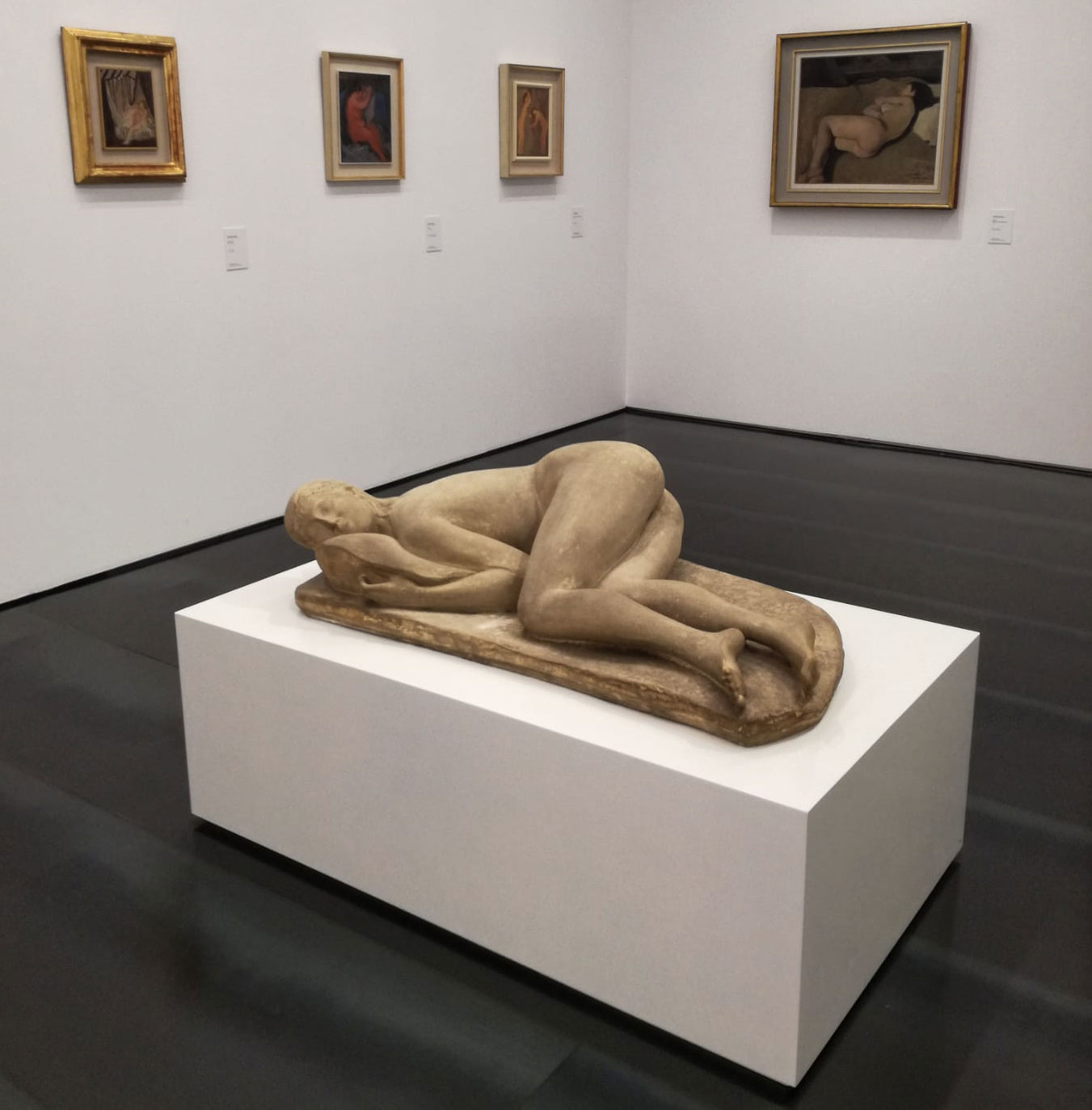 Museo Novecento is a look into the Italian art of the first half of the so called short century. Visiting it you will discover a permanent collection of great value, that displays the names of great artists such as De Chirico, Severini, Morandi and Fontana – also this last one, present in our hotel – just to name a few.
All year long, the museum offers temporary exhibitions of huge importance, often referring to the artistic expressions of the second half of the 900s, like those dedicated to the film of artist, the musical experimentation and the visual poetry, that were coming to life exactly in those years.
Moreover, interesting are also the activities linked to the multimedia world and the workshops, with visits organised for the families and their children, that can spend a weekend dedicated to art and culture in Florence.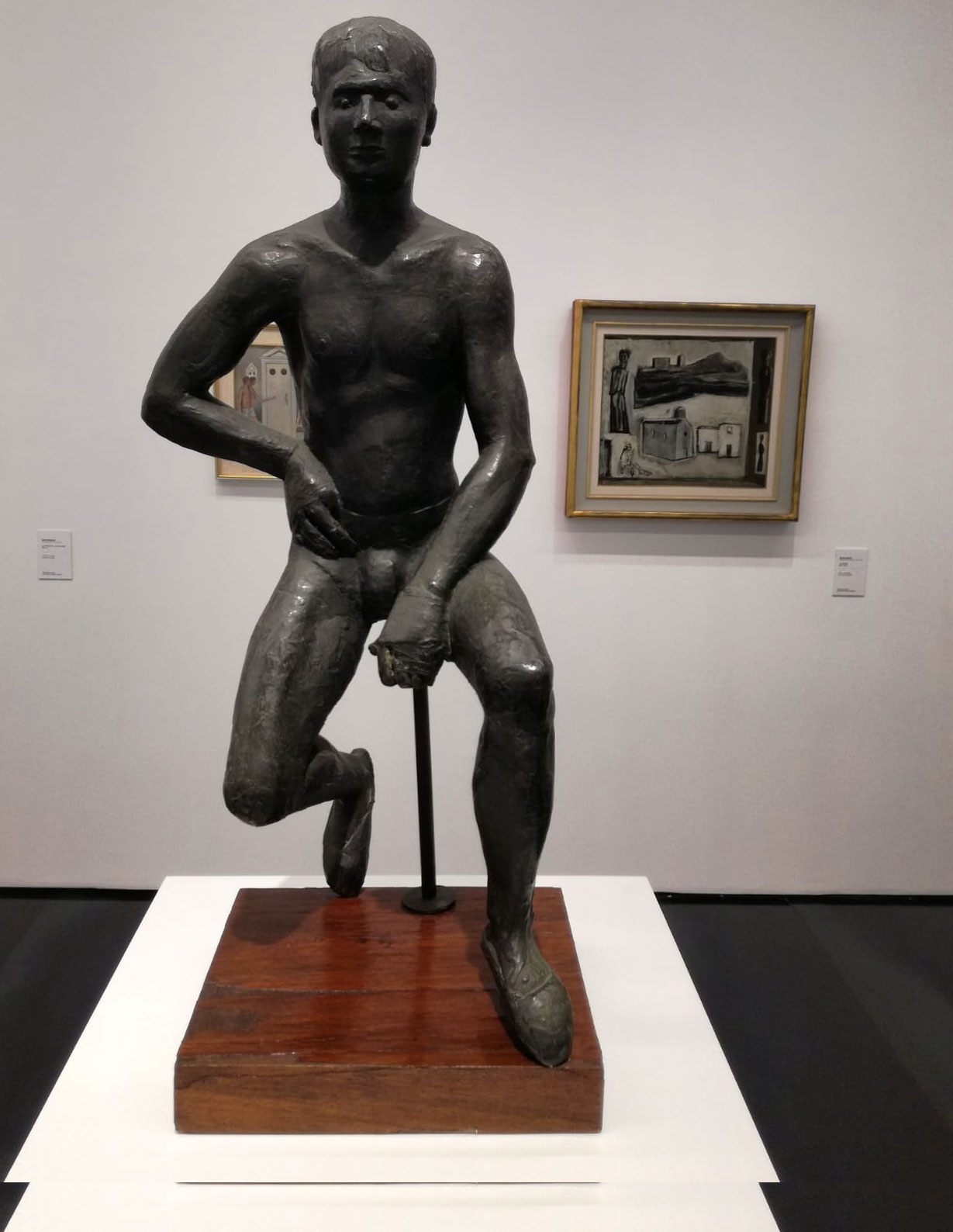 Ask for information to our team in order to organise your visit to the Museo Novecento, and learn more about the artists that defined contemporary art and its avant-gardes as we know it today!
Book your room,
in a perfect location
to visit the Museo Novecento in Florence!