Winter in Florence: the best offers!
Min. reading
A holiday in Florence is pleasant all year round, even in the cold season. Our city changes a bit during the winter, but remains vibrant and full of attractions. And don't forget that off season the rates are cheaper!
Florence in winter welcomes different kind of travelers:
ever wondered what type of traveler you are?
Are you in love and looking for a weekend of passion in one of the most seductive and fascinating places in Italy? Florence is your destination and Il Guelfo Bianco your love nest, a stone's throw from the Duomo, the Uffizi Gallery and Ponte Vecchio.
If you belong to the Millennials' generation, and you are looking for an affordable rate to stay in Florence, wanting to share these days on your Social profile, Il Guelfo Bianco awaits you even in the low season! You will spend less money, sleep in our best rooms with Florence close at hand.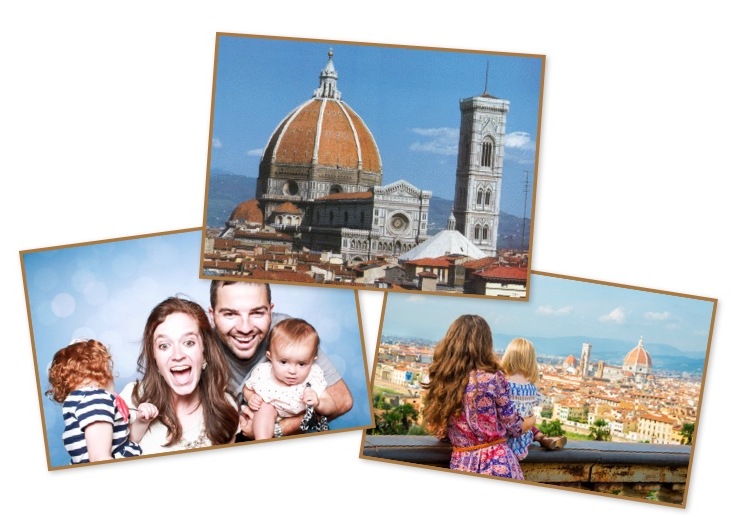 Are you a family? If you are traveling with your children, hotel rooms must be spacious, cozy and comfortable. On the way back from the heart of Florence, our hotel will wait for you like a real home, to pamper you properly and give you a warmly and pleasant stay.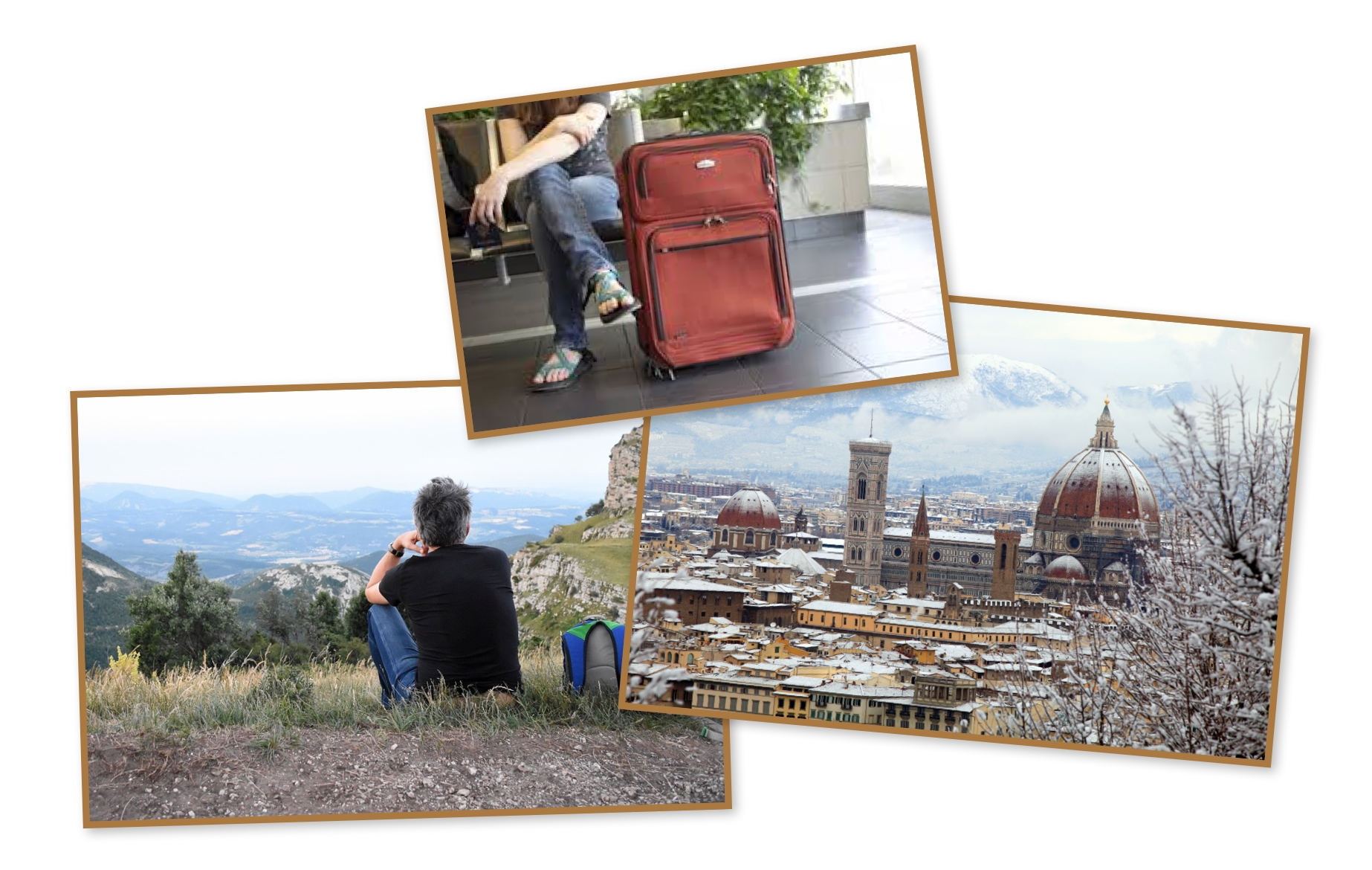 To solo travelers, who like to be independent and not tied down by timetables, let's take advantage of the warmth of our staff and the friendly atmosphere that makes Il Guelfo Bianco hotel a happy stop along your journey. Get to know us and share impressions, dreams and desires!
You are a few years wiser, but you are excited to discover the capital of the Renaissance: Florence! We recommend our long stay rates, which allow you to take it easy and visit the city from top to bottom in total relaxation. You are only five minutes walk from the Duomo and from everything that makes Florence so unique!
Florence in winter:
less expensive,
less chaotic
and more relaxed!
All the right ingredients for
an inviting and pleasant stay.
For any information or request our staff
is at your disposal to give you the
best winter holiday in Florence!
Book your room now or write us
to discover all the special deals for
the most tranquil time of the year!
""Winter. Like a seed my soul
needs the secret work of this season."
(Giuseppe Ungaretti)