GERARDO RUEDA IN FLORENCE: PINTURA VERDE & PINTURA ROJA
Min. reading
Being an art and history lover, sometimes I find myself particularly nostalgic of the good old times. That's why I decided to talk to you about Gerardo Rueda and of how my wife and I, managed to get in possession of two small but very enjoyable artworks of his, Pintura Verde and Pintura Roja, that our guests at Il Guelfo Bianco can admire while having breakfast.
Rueda's history ( 1926-1966), artist from Madrid, belonging to the abstractionism, meets ours back in the recent 2002, when the almost forgotten art gallery of Florence, Quadrante, was back in the news again.
Opened in Florence in 1960, by Matilde Giorgini (daughter of Pitti's creator together with Emilio Pucci, Giovan Battista Giorgini) with the help of her brother Vittorio, famous organicist architect, the Quadrante gallery had a short life, closing shop in 1964, after only 3 years of activity.
Even if for a short time, the gallery saw exposed future big artists such as Vedova, Fontana, Uncini, Scheggi, Rivera, Turcato and Rueda, to give you some names, affirming itself as melting pot of the principal artistic trends of the time.
Despite Matilde's good intuition tho, her expositions organised in the gallery, were not able to find a collocation in the art market of the time, maybe because those promising artists were of a too premature taste for the period.
All the exposed artworks were thus packed and put in a storage, guarded and forgotten there for almost 40 years, till 2002, when they were retrieved by the Giorginis Descendants and sold, with the names of those forgotten artists, already become important in the world scene.
Before buying a painting, my wife and I follow two precise rules: the first one, is that it has to convince both of us, the second one, is that the artwork must have a story and a profound meaning behind that has to captivate both of us.
No need to say then, that the vicissitudes of the Quadrante and its misfortune hit us deeply inside, moving us towards buying Rueda's artworks, Pintura Roja and Pintura Verde, recently exposed at Museo del '900 as a tribute to the artists of the Quadrante.
This story makes me think of how the time passes by, playing an important role in our destiny, and I can't help asking myself how things would have gone if the instinctive founder of Quadrante, Matilde, could have had some extra time to make her initiative a success.
As John Dalton said, sometimes:

"It's the right idea, but not the right time."
Would you like to admire Rueda's Pintura Roja and Pintura Verde and many other contemporary artworks? Staying with us at Il Guelfo Bianco, it will be my pleasure to show you around at the discovery of the many stories hidden behind our hotel art pieces.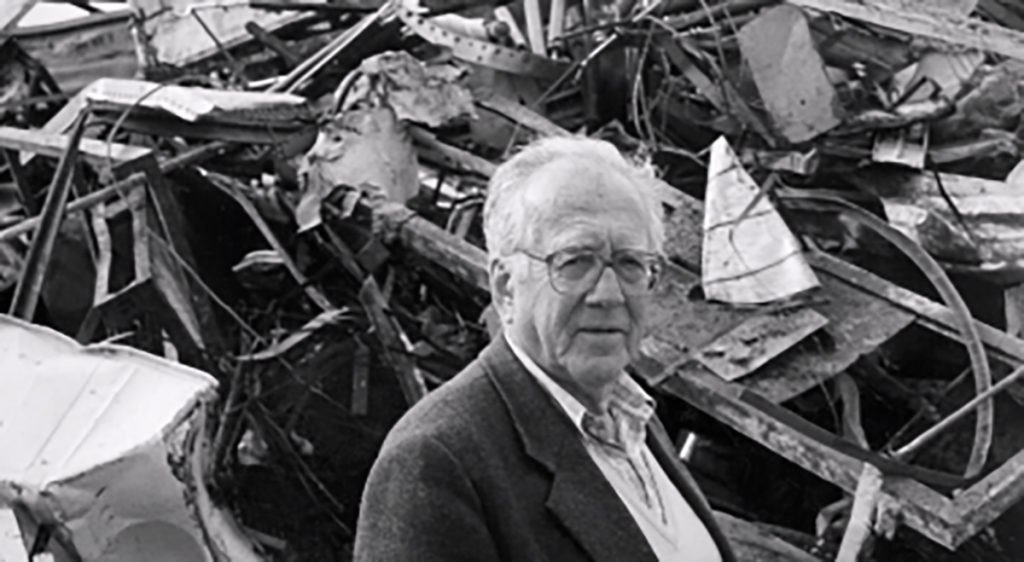 Florence is well worth a jump into art, between ancient and contemporary!
Choose between our best offers to stay in Florence all year long and reserve your room! 
Write us to get more information about our art collection:
See you at the hotel!
Alessandro Bargiacchi