Street Art in Florence: Obey's exhibition!
Min. reading
Few steps away from our hotel near the Dome of Florence, Palazzo Medici Riccardi hosts one of the most exciting exhibitions of the Florentine season, dedicated to the iconic artworks of the street artist Shepard Fairey, mostly known on the art scene as Obey.
"Obey. Make art not war" is an exposition of great effect, that will be available till October 20th 2019, at very easy reach for all the guest of Hotel Il Guelfo Bianco, thanks to the proximity of Palazzo Medici Riccardi of Florence.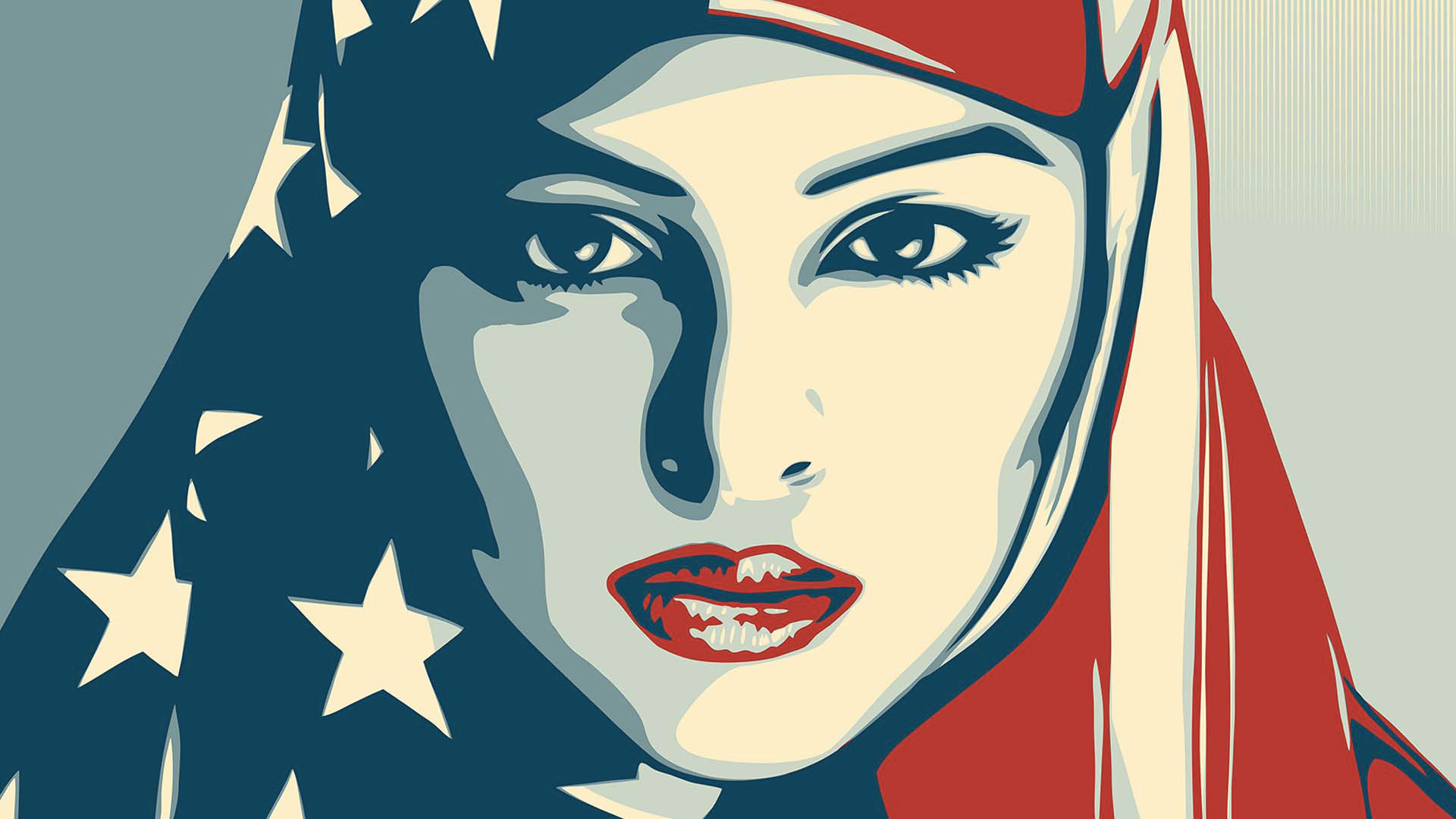 Ten years ago his manifesto "Hope", representing Barack Obama, was appreciated by everyone, becoming one of the symbols of the election campaign in the USA, showing itself to the world as the avant-garde of social and political communication.
In addition to admiring "Hope", the visitors of the exhibition can also see a series of artworks that talk about, denounce and give voice to subjects related to women's condition, environment and war.
The modern language, straightforward, using stylised images attributable to the author, is what makes Obey a transversal voice, charming and irresistible, so to enchant the fashion system, without staying prisoner, on the contrary, amplifying its message thanks to it.
In the top anti-war campaigns and within what we can call guerrilla marketing, supporting the top social and political causes, Obey's voice is always present.
Metropolitan street artist, perfectly aligned with the fast communications of our days, Obey can be found also in the covers of some of the coolest rock bands ever, like the Led Zeppelin and the Smashing Pumpkins, just to name a few.
Seeing the exhibition at Palazzo Medici Ricciardi, few steps away from the entrance of our hotel near the Dome of Florence, is an easy way to dive into contemporary art and admire the unique style that connects our city to the world.
Write us for further information
about Obey's exhibition and book
your stay in Florence.
We are waiting for you!
"Obey. Make art not war"
Palazzo Medici Riccardi,
Till 20th October 2019 in Florence!